(Copied from the blog post)
---
Last month we've been working on refreshing the mind map view (a Dynalist Pro feature) .
The prototype has been there all the time (look at this jumpy screenshot from three years ago!). This time around, we made a bunch of improvements:
The nodes no longer jump around
Markdown and links are properly rendered
Zoom in and out with your mouse wheel to see the big picture
Breadcrumb on the top
Go back and forward in browser history
Mind map view is encoded in the URL
How to use
You can open the mind map view from here (Pro account required):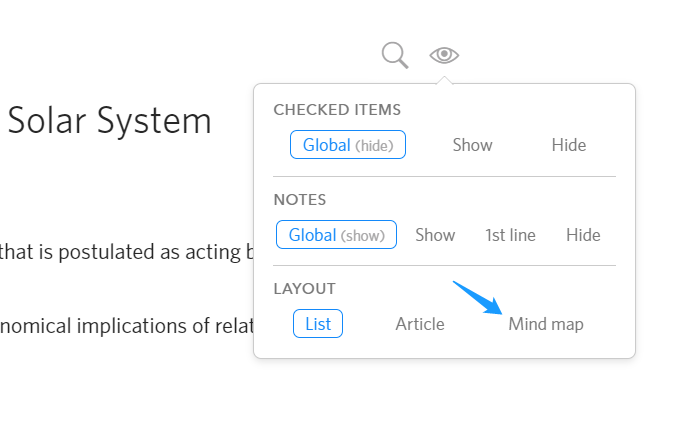 And voilà! You have a mind map version of your document!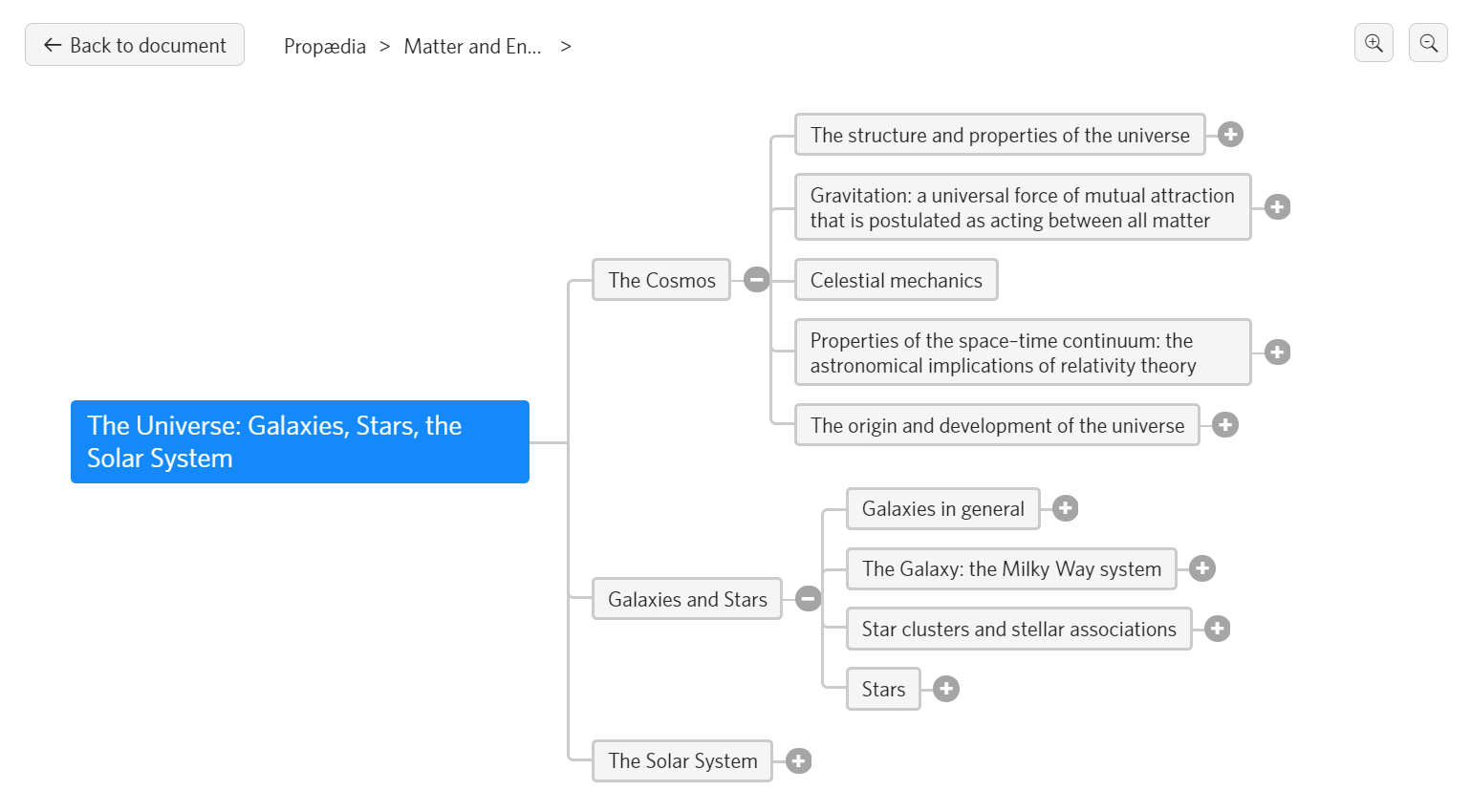 If you need some Dynalist Pro trial time to give it a try, don't hesitate to drop us a line at support@dynalist.io. We're happy to help!
Next steps
There are lots of improvements we'd like to bring to the mind map view.
To list a few of them:
Make it use the font you choose in settings (coming soon!)
Switching document while in the mind map view doesn't work yet
Make items in mind map editable
Display color labels and headings
It's an experiment, after all, it's by no means a standard outliner feature. So whether we would continue to develop things on this list would depend on how the mind map view is received.
That means, if you have any feedback or ideas on how to make the mind map view more useful, feel free to let us know! Thanks so much!
---
Link to blog post: https://blog.dynalist.io/2019-march-update/