Hello guys! I have been using the default theme for a while, but it turns to dark theme today.
No matter how I changed the theme options, it still remains in dark. Is there anything I can do to fix it?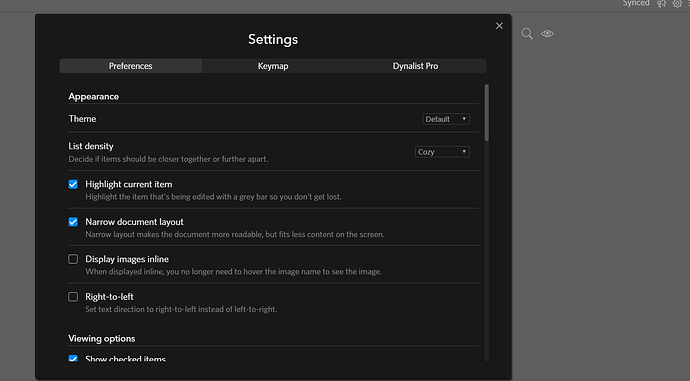 ps I cleaned the caches or tried it on incognito mode. The problem still exists.
Thanks!