Steps to reproduce
Look at a document, preferably one with multiple types of headers (header 1, header 2, header 3).
Expected result
Text renders normally, as it always has done in the past. Clearly distinguishable between different headers, and text looks "sharp".
Actual result
Text looks "fuzzy", and it all seems to have roughly the same weighting (hard to tell the difference between headers and regular text).
Issue only started today after the latest update. I had one tab up with the old version and one with the new one, and the difference was noticeable. I've tried going through all fonts in the settings and none of them look like the way it did before.
These screenshots below show the difference.
Old version: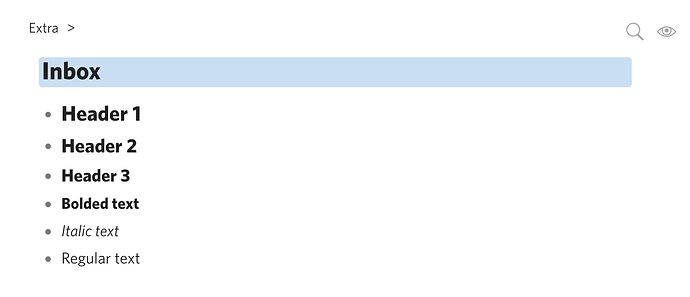 New version: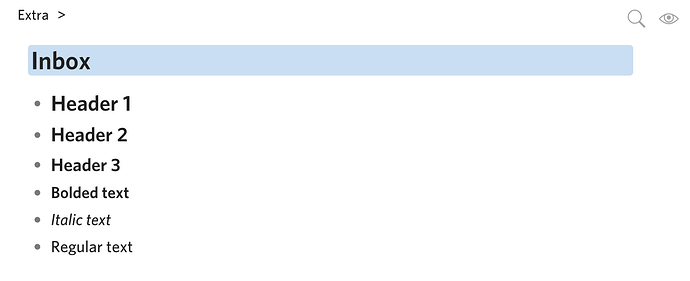 Environment
Windows 10 and MacOS, Chrome.