Steps to reproduce
Create a tag with numbers and slashes (e.g. #00/00/00 or @00/00/00
Expected result
Create a tag.
Actual result
This used to create tags, however now it does not.
Environment
Windows 10
Brave
Dynalist Desktop 1.4.0
Custom CSS
---
Additional information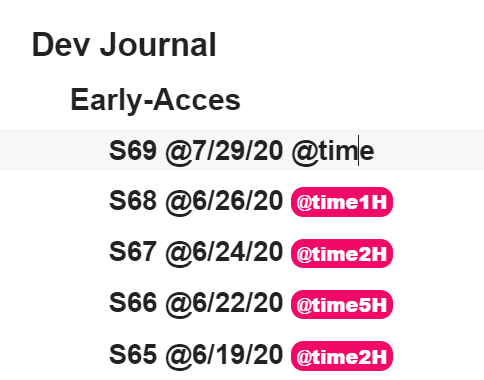 ---
Additional comments
I noticed another bug report where a user mentioned that '#3' or such did not create a tag, and the response indicated this was intended. I hope this is not the case here, as it would be very annoying after having used this system since I started with Dynalist.