I have a bug when I don't have a cursor in document and can't type any text.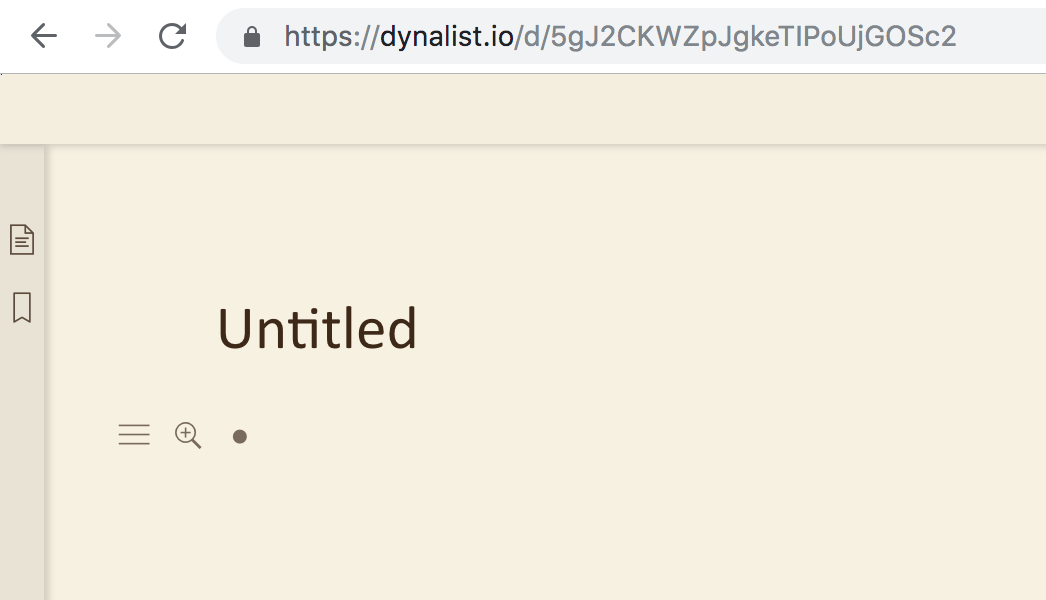 Additional info:
Mac OS 10.14.2 (18C54)
Google Chrome 73.0.3683.86 (Official Build) (64-bit)
In other browsers everything is OK.
In other versions of Chrome it's also OK.
All browser extensions are disabled. Browser cache is cleaned.