The menu options for an item is accessible when select a list item in a document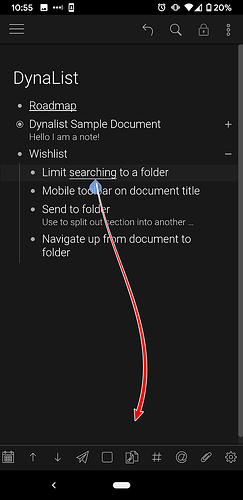 But this toolbar does not show up for the main title item of a document, or the title item when zoomed into a specific node.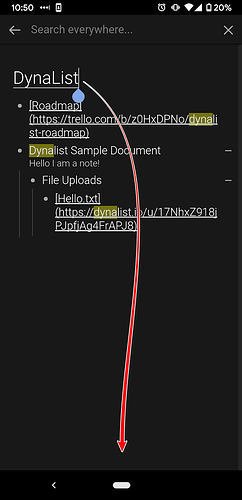 The menu for the top/title item is accessible in the desktop app though.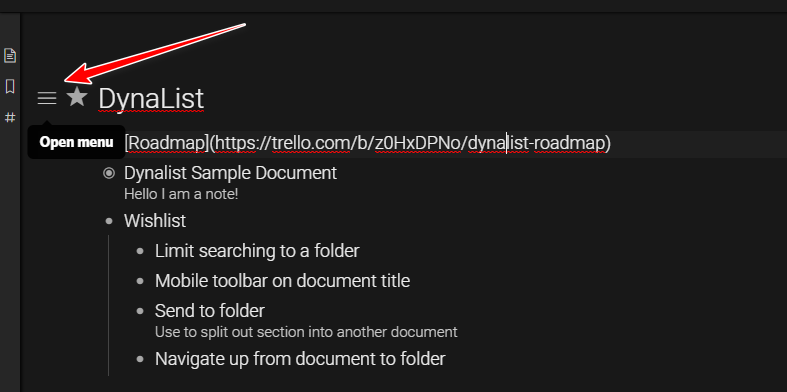 Am i missing something? Is there a way to access the menu actions in the mobile app for the title text?