Steps to reproduce
Starting from scratch, what are the steps to make the bug happen? The fewer the steps, the better.
Just go through your dynalist or load dynalist.com.
Expected result
What do you expect to see after carrying out the steps above?
The page should load normally.
Actual result
Instead of the expected result, what happened?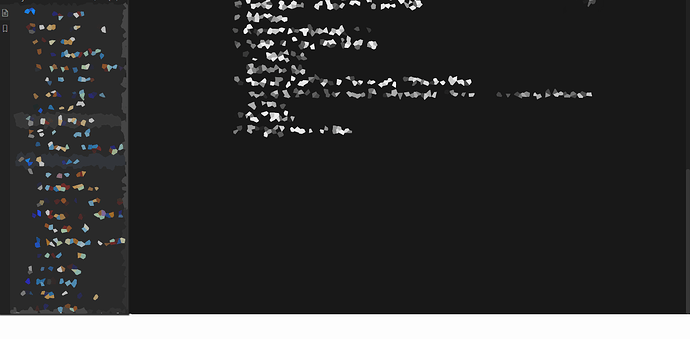 I guess you'd have to copy paste the image into something to notice how large the white region is.
Environment
Which operating system are you using? Which browser are you using? If you're using a desktop or mobile app, what's the version number of Dynalist?
Chrome/Win10.