This doesn't feel worthy of a bug report. I can't say what the cause is so I'll just show it. I have a CSS with colorful bullets defined, but one (and only one) of my documents got a magical tweak: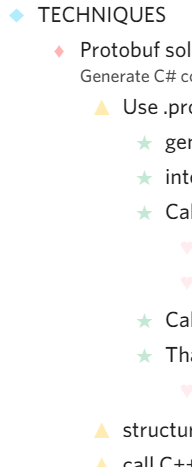 To investigate what it is in that document, I duplicated that file: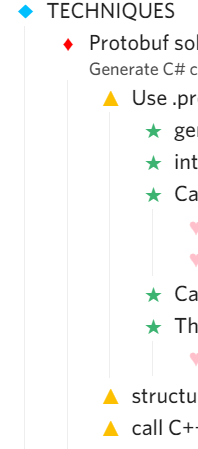 Nope, it's just normal.
Inspecting CSS in the browser shows that the red diamonds are rgb(255,0,0) color in both windows. But one window clearly is applying a fade to the bullets.
Weird.