Steps to reproduce
select an item which has a note
cut with ctrl-x
paste with ctrl-v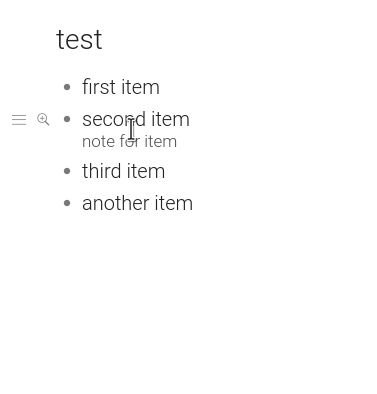 Strangely the problem occurs only on Linux. On windows with the same version of chrome it works fine.
Expected result
After paste there shouldn't be an additional newline, and the note of the item should remain a note.
Actual result
There are an additional newline and a note became an item.
Environment
Which operating system are you using? Arch Linux, window manager: i3
Which browser are you using? Google Chrome 91.0.4472.77
If you're using a desktop or mobile app, what's the version number of Dynalist? -
Are you using any third-party scripts for Dynalist, e.g. PowerPack? No