I stumbled across a new Outliner which is very similar to Dynalist but focuses on learning and knowledge acquisition. It is called LearnOrbit .
It has some cool features but the thing I like the most is the option to have multiple panes and even the ability to tile them and drag items around.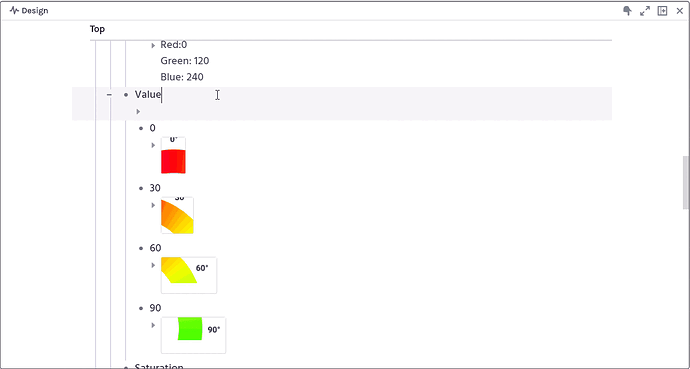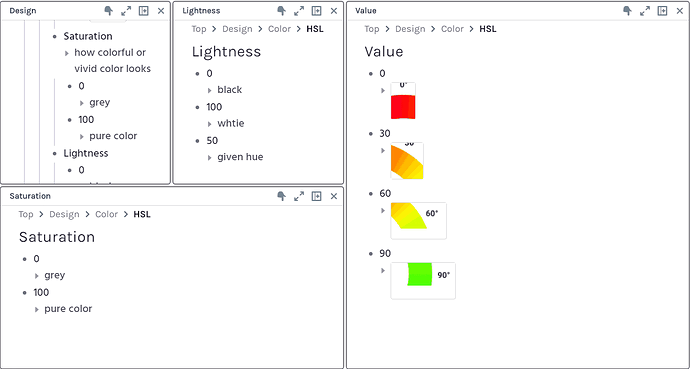 Obviously I will not change but this is something I really want to see in Dynalist as well.
Btw. the UI looks strikingly similar too Dynalist. But maybe it's just me.
-Philipp