I really like the new code block highlighting feature, but I went up a problem.
When I try to paste a paragraph of code into a item enclosed by ``` , it was automatically separated into a lot of items because there are lots of space character in the code text, which stops the function from taking effect.
an example: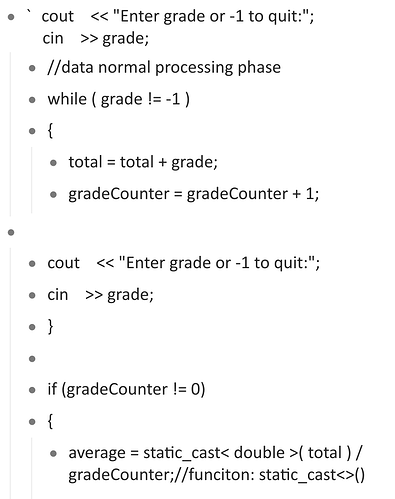 How can I keep all those content in a single item when I paste?