Steps to reproduce
Copying an item with Ctrl+C: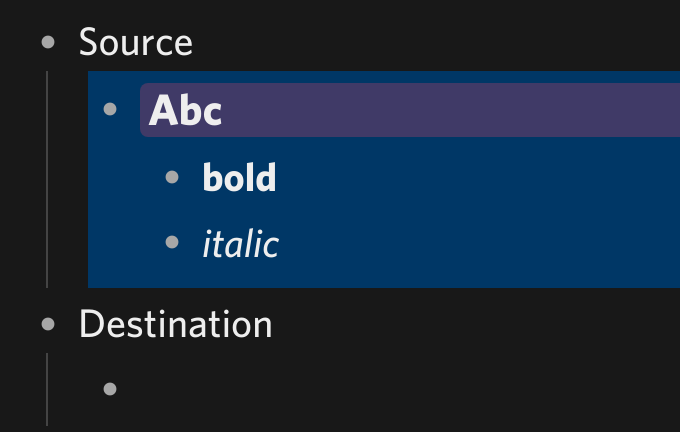 Then pasting it with Ctrl+V: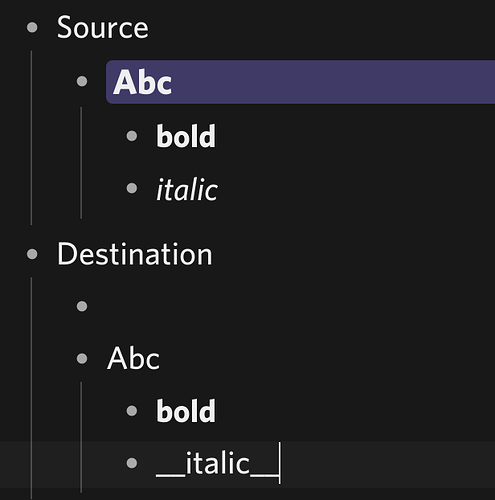 Copies the formatting, but doesn't copy the heading setting nor the color label. Also it inserts an unnecessary empty line.
Expected result
The result should have the heading and color label, and also not the empty line.
Environment
Linux, Chrome 91.0.4472.77
No third-party scripts, tried in incognito mode too