Hi, lately I've been getting a warning. When you expand the warning you get this verbiage: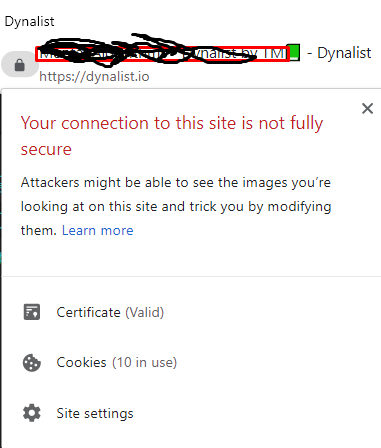 I've been using this same config for a couple years now and this is the first time I'm seeing this.
I normally open Dynalyst in 2 Chrome browser versions. This has not happened in the past. Just over the past view days.
Anybody else?