Here is the bug: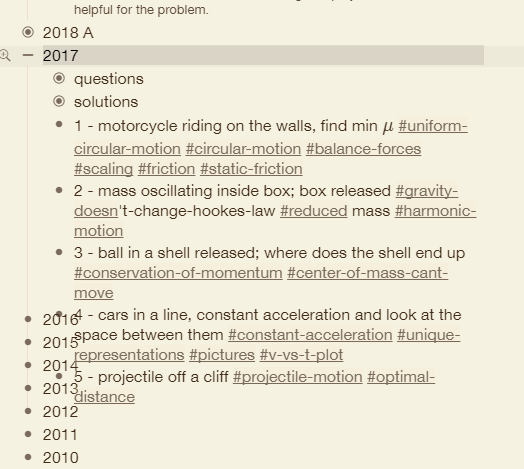 Steps to reproduce
I have absolutely no idea, other than that this happened one time.
Expected result
What do you expect to see after carrying out the steps above?
Environment
Chrome under Windows 10
---
Additional information
This has only happened to me one time, so I guess it's rare and non-urgent, but I thought I'd show it here anyway, in case it happens to other people more often. I refreshed the page and the bug went away.