Steps to reproduce
Open document
Expected result
See root document (with all my bullet points)
Actual result
Opens in a zoomed in bullet point.
Environment
Android 7.0
Dynalist.io App 1.2.2
---
Additional information
Will attach screenshots when I'm finished posting here as it's on my phone.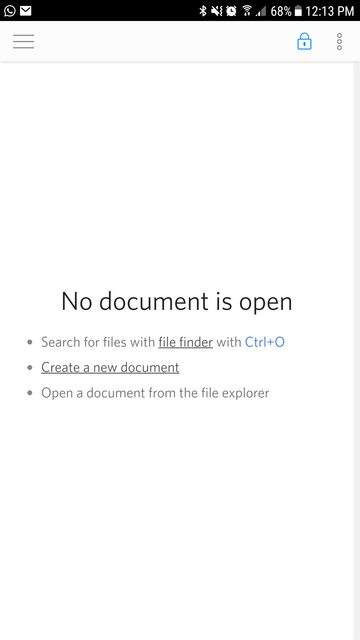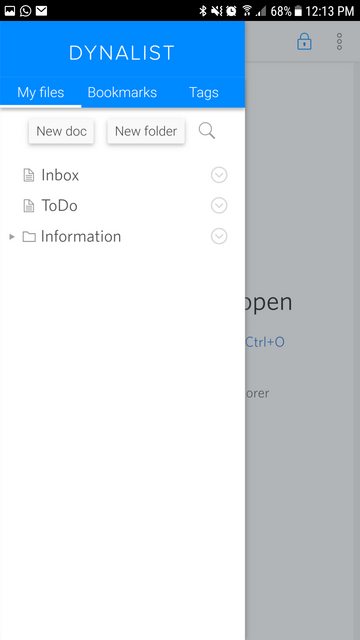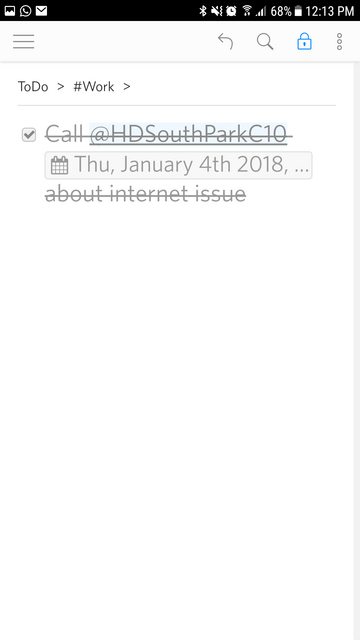 ---
Additional comments
If I press "Back" when I'm at the zoomed in point, it just goes back to no document being selected.