I get a white band at the top of my Dynalist. It has the contains my bookmark and if you click the (i), you get this: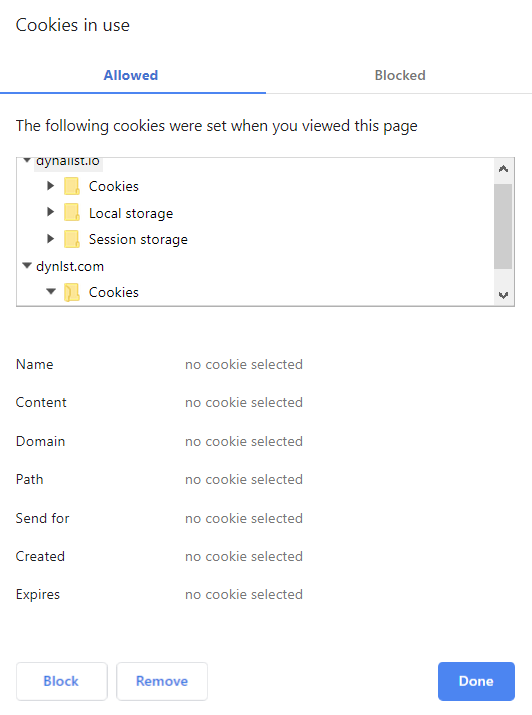 The main thing that bothers me (not in a major way), is that this is not something I've experienced before. I mentioned this a week or two ago, and made sure my Google Chrome was update.
It wasn't. When I updated, the problem seemed to go away. But now it's come back. It's only sligtly less annoying.
Wonderful Devs, you have enough on your plate. But if you have a quick solution to this, let me know.